This state-licensed, curriculum-based facility welcomes children of faculty, staff, and students of Missouri S&T, as well as community members. At full capacity, the center serves 76children from six weeks to five years old; after-school care will be available for 20 children. One-third of the enrollment is reserved for subsidy-eligible families.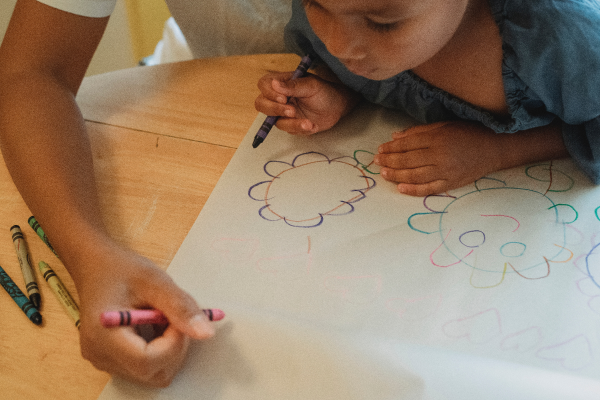 Operating Hours
The Center will run all year with the exception of scheduled professional development days and federal holidays.

The hours are 6:30 a.m. - 6:00 p.m., Monday through Friday.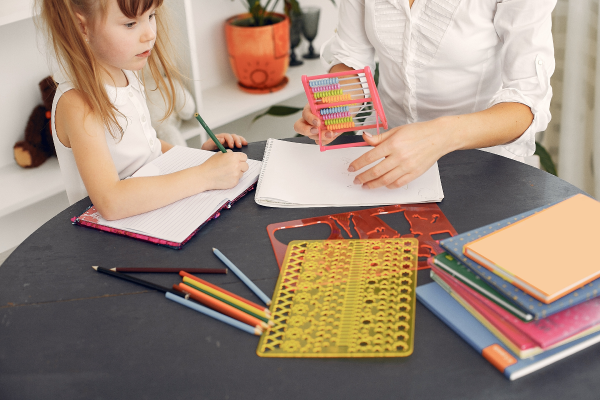 Facility Features
The facility has a large outdoor play area for pre-K and school aged children, and an outdoor play area built for infants and toddlers.

A nutritious breakfast, lunch, and snacks will be served with menu components guided and approved by the Child and Adult Care Food Program (CACFP).

The center will use the research-based Project Construct curriculum, which includes regular assessment for teachers to provide parents with feedback on their children's development.

In consultation with the director, lead teachers, and their professor, Missouri S&T Education students will teach lessons and create materials for children in the center.

The facility has a full time director, as well as 1-2 full time lead teachers at each age level.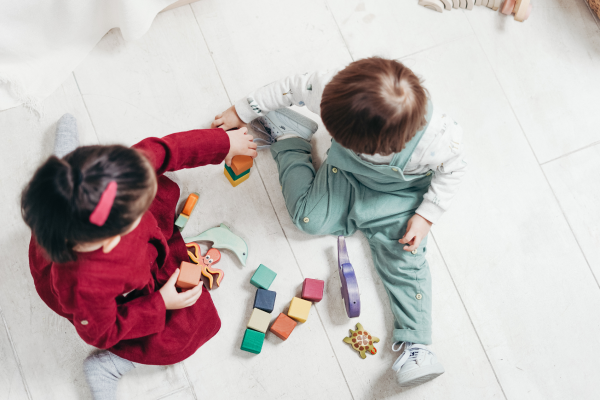 Volunteer Opportunities
Working with children is a rewarding experience. We welcome high school and college students for observation or field experience hours. Please email teachered@mst.edu to initiate a field experience placement at the center.
Prior to interacting with children at the center, all volunteers must have a fingerprint background check on file and meet with the director.
Child Development Center
S&T Child Development Center, 1207 N. Elm Street, Rolla, MO, 65409
Phone: (573) 341-6036
Email: childcenter@mst.edu

Operating Hours
Monday:6:30 a.m. - 6:00 p.m.
Tuesday:6:30 a.m. - 6:00 p.m.
Wednesday:6:30 a.m. - 6:00 p.m.
Thursday:6:30 a.m. - 6:00 p.m.
Friday:6:30 a.m. - 6:00 p.m.
Saturday:Closed
Sunday:Closed