The Missouri S&T Child Development Center is currently planned to open in January 2022.
This curriculum-based facility will enroll children of faculty, staff, and students of Missouri S&T, as well as community members. At full capacity, the Center will serve 76 children from six weeks to five years old; after school care will be available for 20 children. One-third of the enrollment will be reserved for subsidy-eligible families. Part-time care will be available on a limited basis and is dependent on the required schedule.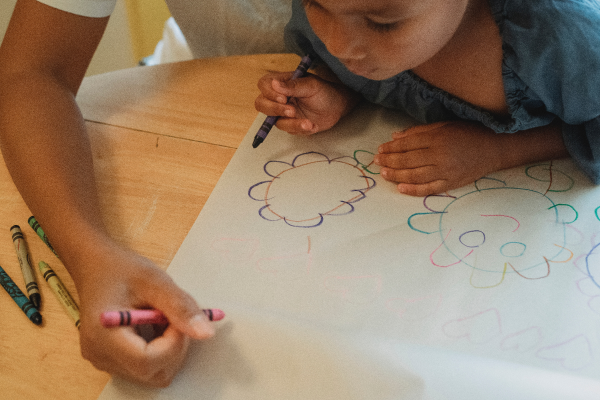 Planned Operating Hours
The Center will run all year
The Center will even be open during summer months
The projected hours are 6:30 a.m. - 5:30 p.m., Monday through Friday
Limited, reservation-only evening hours will be available for faculty and students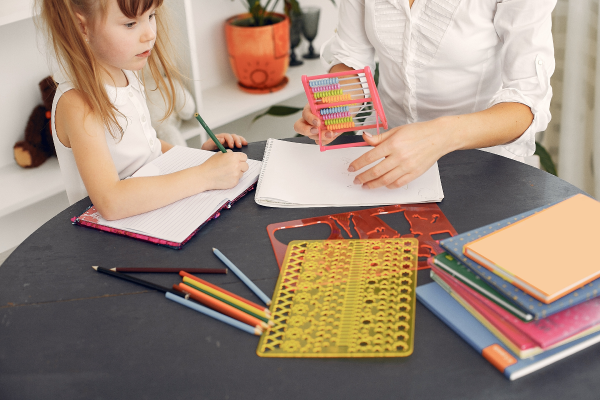 Facility Features
The facility will have a large outdoor play area and a common area for indoor gross motor play.
A nutritious breakfast, lunch, and snacks will be served; vegetarian and special diets can be accommodated.
The Center will use the research-based, Project Construct curriculum, which includes regular assessment to provide teachers and parent feedback on their children's development.
In consultation with the director, lead teachers, and their professor, Missouri S&T teacher education students will teach lessons and create materials for children in the center.
The facility will have a full time director and assistant director, as well as one full time lead teacher at each age level.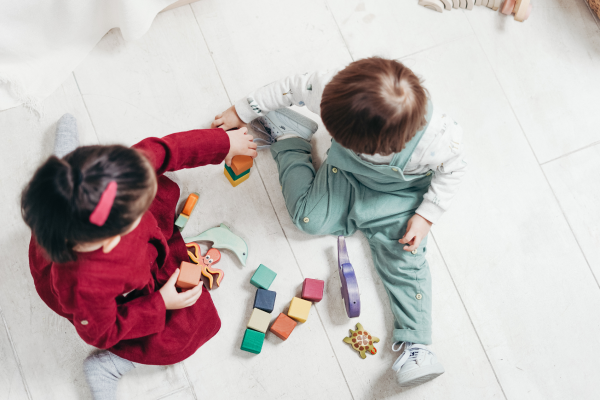 Volunteer Opportunities
Working with children is a rewarding experience. We welcome high school and college students for observation or field experience hours. Prior to interacting with children at the Center, all volunteers must have a background check on file and meet with the director.
Child Development Center
214 Centennial Hall, 300 W. 12th Street, Rolla, MO, 65409
Phone: (573) 341-6036
Email: childcare@mst.edu

Operating Hours
Monday:8:00 a.m. - 5:00 p.m.
Tuesday:8:00 a.m. - 5:00 p.m.
Wednesday:8:00 a.m. - 5:00 p.m.
Thursday:8:00 a.m. - 5:00 p.m.
Friday:8:00 a.m. - 5:00 p.m.
Saturday:Closed
Sunday:Closed